COWAROBOT Robotic Suitcase 20″ CWL16R1L [ Smart Travel ] with 1 Year Malaysia Warranty
RM2,999.00
Features: 
1. Integrating the strong intelligent mobile technology into daily customer goods. Innovative technology gives suitcase industry a brand-new concept.
2. Innovative somatosensory bracelet provides you and your suitcase with a distinctive interaction experience.
3. CO-SMART Intelligent Lock + Charge on the Move Solve hassles of travel.
4. Distance alarm system enhances your travel security.
5. Laser Radar Following Technology Machine Vision AI Technology makes it possible to identify the owner instantly and start following.
6. With multi-terrain adaptive dynamical system, Rover can follow on: carpet, marble pavement, cement road, blind alley, airport conveyors and etc.
7. If it runs out of power and stop following, the bracelet indicator light will keep flashing red to remind the owner.
Description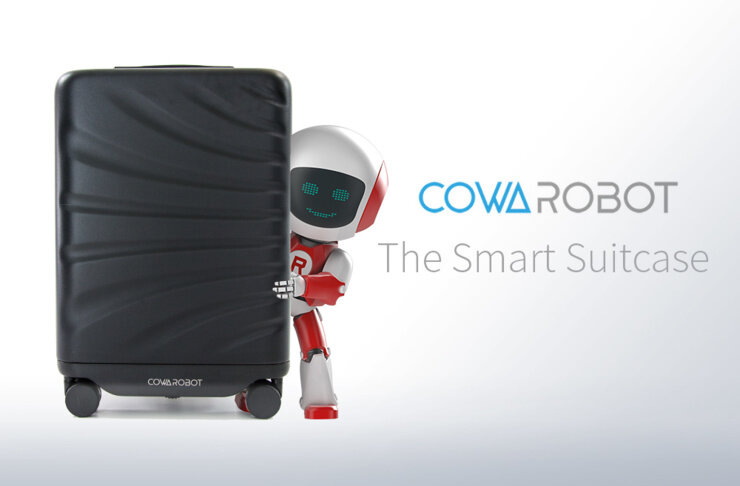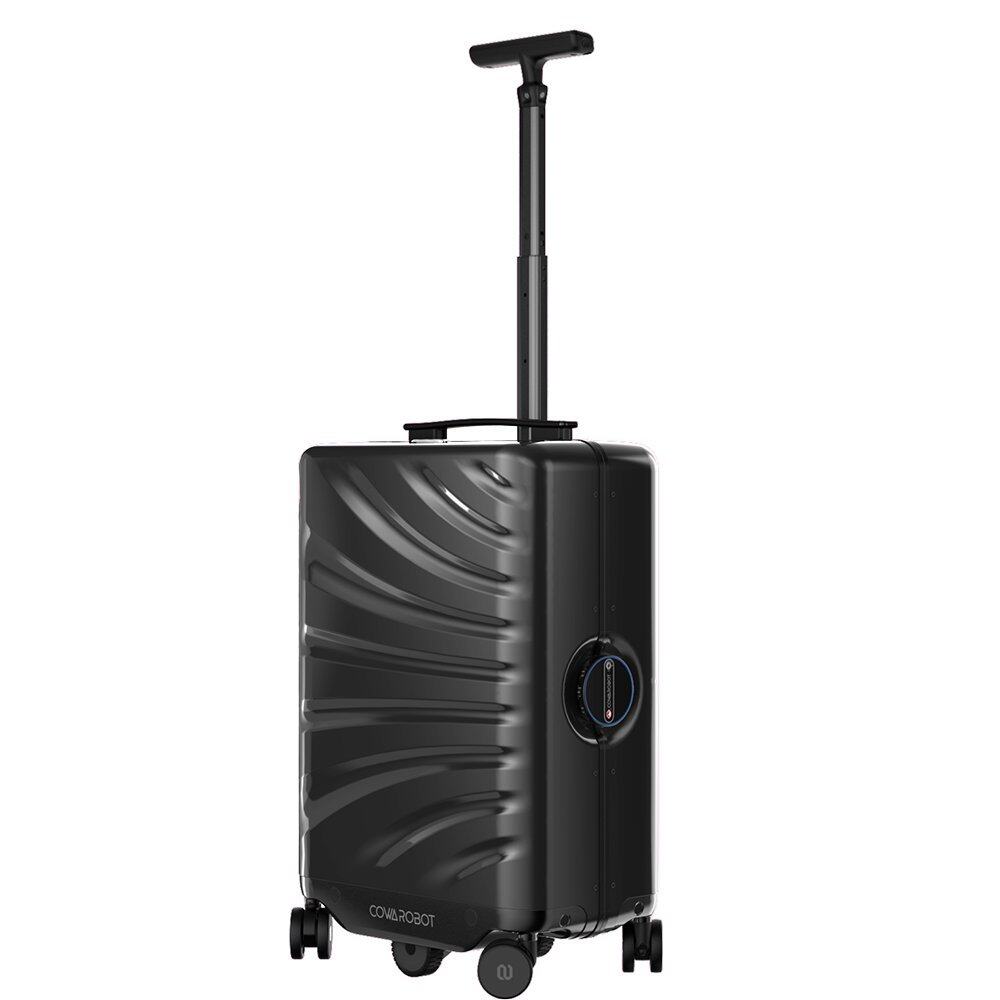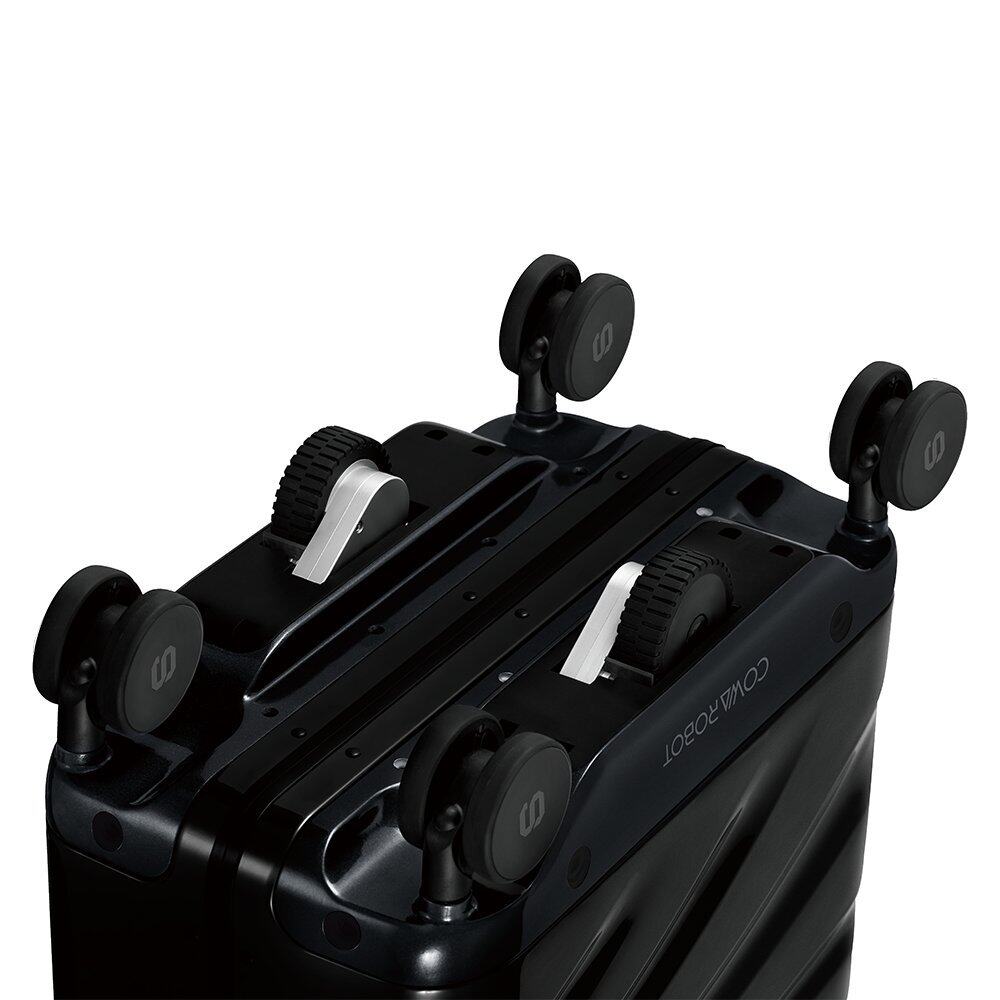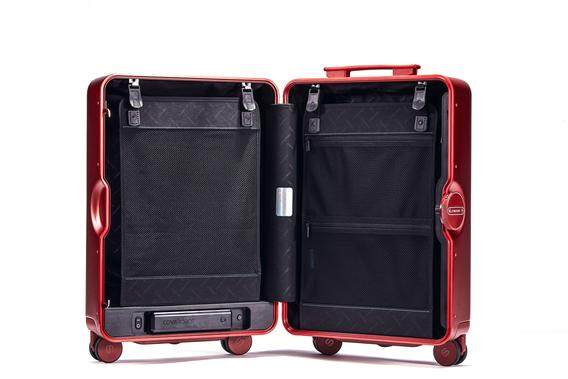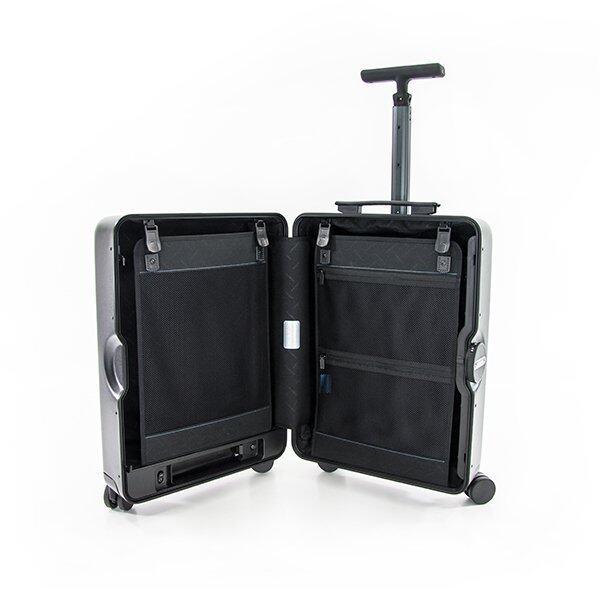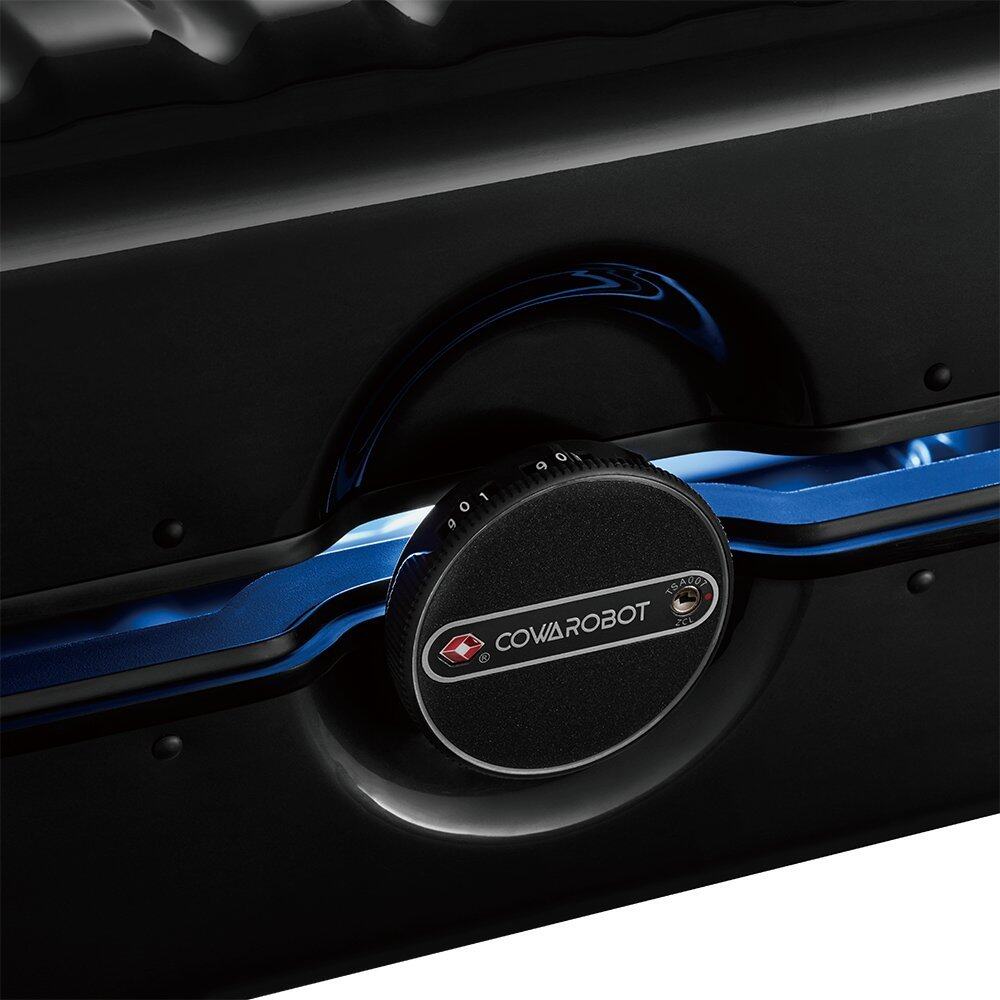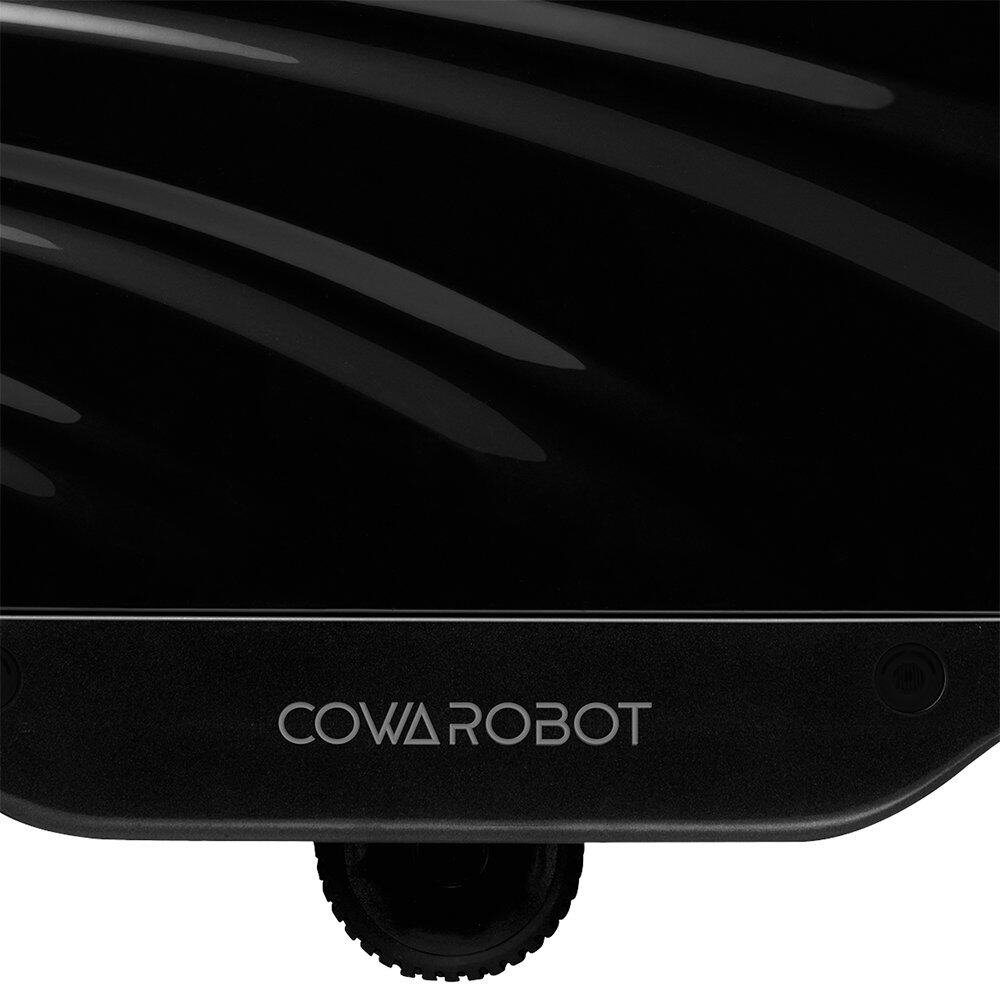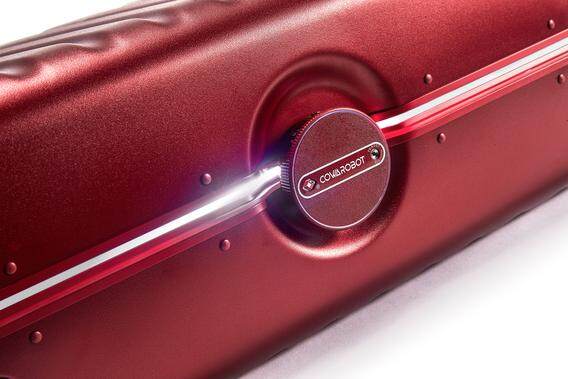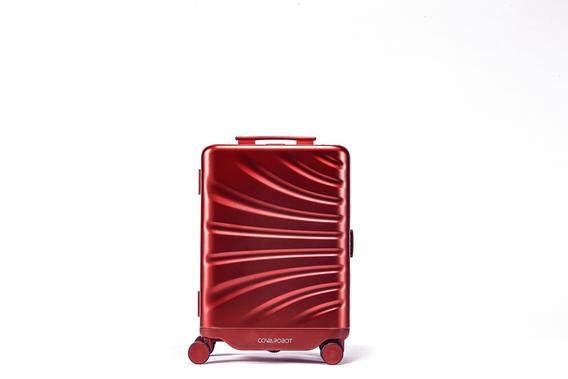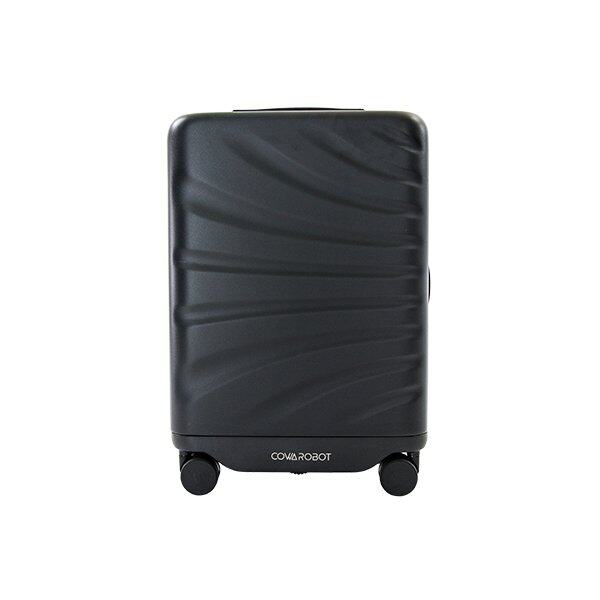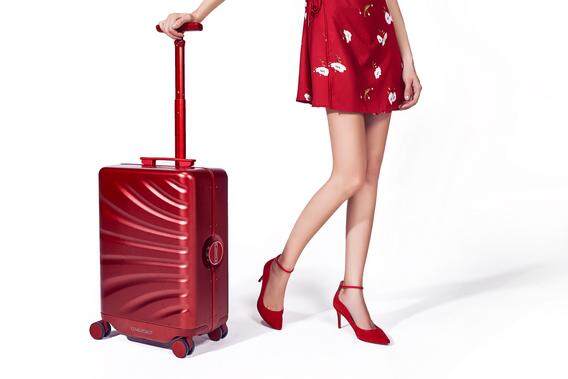 weight: 5.5KG
volume: 32L
size: 38*21*55 cm
luggage hardness: hard
lock type: the TSA combination lock
rod: 1 rod
lock type : the TSA combination lock
roller style: universal wheel deserve
material of the suitcase: PC plastics
material of the interior: fabric
color: pure color(black)
condition: new
closing method: locking buckle
internal structure: cracked pocket
style: business style
battery capacity: 14.4V/6400mAH
battery weight: 500g
battery power: 92Wh
charging time: about 4 hours and 20 minutes
battery life: 5 hours or less 20km
stand-by time: 1-2 days